I really enjoyed putting my least favorites list together last year (I'm weird like that), so thought I would do it again this year.  As always, this is a matter of taste, so don't hate me when I skewer your all-time favorite book!
A Game of Thrones by George R.R. Martin
I love the TV show, but hated the book.  The writing was tedious and unsophisticated.  The characters were flat.  I slogged through it, hoping it would get better.  It didn't.  So confusing because this hews really closely to the TV show plot-wise, but the writing was just so abysmal that it completely ruined the story.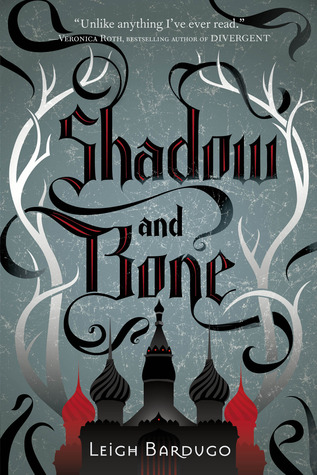 Shadow and Bone by Leigh Bardugo
The main character, Alina, was totally blah in this book.  She had no mind of her own, just did whatever other people told her to do.  And it was like I was supposed to think she was clever.  And The Darkling was not a nuanced bad guy at all.  The book was just filled with flat, flimsy characters.
Outlander by Diana Gabaldon
Another book I slogged through way too many pages for no payoff.  It was just not my cup of tea.  It's all gratuitous sex and violence.
Revolver by Marcus Sedgwick
This book was just plain boring, which was strange because most of the book involved one character or another held at gunpoint.
The Theory of Opposites by Allison Winn Scotch
The main character, Willa, is absolutely infuriating in this book.  She just kind of flops around life, letting things happen to her.  And the plot and "theory of opposites" experiment that Willa conducts (trying to go with her instinct and make things happen for her) were a bit convoluted.  And I hated the ending.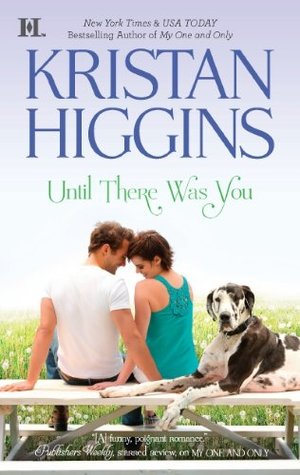 Until There Was You by Kristan Higgins
It was a romance novel where I didn't buy that the couple could actually fall in love with each other and overcome their past and personality differences.  And if you don't buy the characters in a romance, the romance novel doesn't really work.
Believe by Erin McCarthy
There was a lot of silly stuff in this romance novel.  The couple declares their love for one another way too fast.  In fact, Phoenix tattoos Robin's FACE on his body after about a month of knowing one another.  Crazy.
What were some of your least favorite reads this year?  It always helps to know what I should avoid!